6/18/07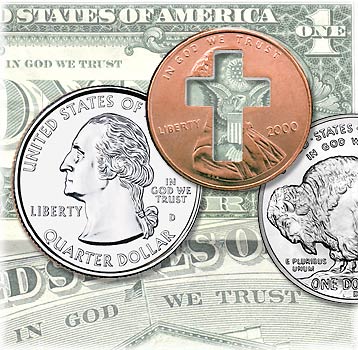 No, I'm still not pregnant. I do, however, have money to replenish our medical savings account! I was greeted at work today with an $1,800 commission check that I really wasn't expecting! Now we will be able to move forward with our trying to conceive plans.
I spoke to our Dr. today and I was correct in the assumption that we would do another Clomid/IUI. She set me up for my first ultra sound of this cycle on 6/28. I start the Clomid tomorrow. I'm hoping for several eggs to mature so that it will increase our chances. July has to be our month! Because I'm really not sure how many more of these negatives we can handle. Each one is immensely devastating!
Dear God, Thank you!